Increasing Influence of Lobbyists Concerns Veteran Statesman Lee Hamilton '52
November 29, 2017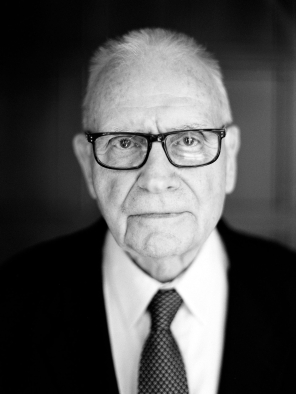 "I worry about the growth of the lobbying industry and its outsized weight compared to that of the ordinary American," writes former congressman Lee Hamilton in a newspaper op-ed, noting that lobbyists "play a huge role in making policy."
Hamilton, a Democrat who served 34 years in the U.S. House of Representatives, states, "For the most part, they are able, well-informed, and skillful at what they do. Their aim is to develop a cordial relationship with policy-makers -- whether elected to Congress or serving in some federal agency -- so that they can advance their points of view. And policy-makers rely on them: for information, for research and writing, for persuasive arguments, and, of course, for political support."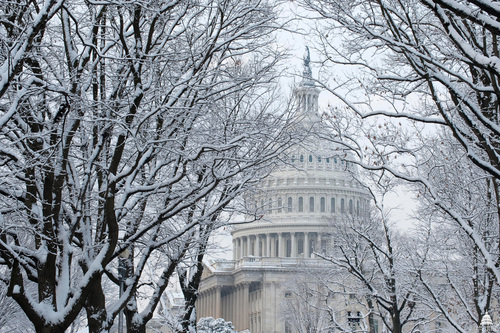 Lobbyists spent $3.15 billion to woo lawmakers in 2016, according to the Center on Responsive Politics. Hamilton observes, "When I was in Congress, I used to wonder why I'd see CEOs walking around Capitol Hill or stopping by my office for a visit. These are important men and women who have major responsibilities that have nothing to do with politicians, and yet there they are. Why? Because if they can get a few words added to or eliminated from regulations or legislation, their companies can benefit by millions and sometimes billions of dollars. It's that simple. And it's why, no matter how much politicians like to talk about 'draining the swamp,' they never do. The swamp keeps growing because what's at stake for the influence industry and the interests that fund it does, too."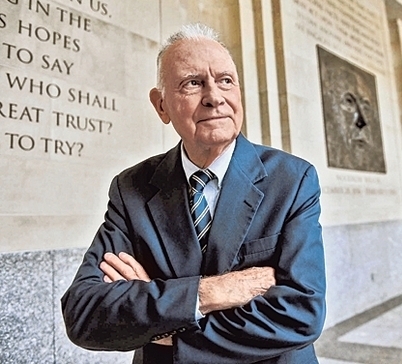 The veteran statesman says he's troubled by "the growth of the industry and its outsized weight compared to that of the ordinary American. As the impact of well-resourced interests grows, I think the voice of ordinary citizens has been diminished. The voter may have a vote every few years, and that should not be discounted, but it cannot possibly match the effect of people who are there day in and day out, wielding the resources many of them can bring to bear."
Hamilton says the solution, in part, lies with "robust disclosure and transparency laws and enforcement. But as important, I believe that Congress ought to increase its capacity to do its own research, analysis, oversight, and fact-finding."
He concludes, "The problem is, members of Congress don't seem especially concerned about the outsized role the influence industry plays in their deliberations; nor do they seem especially interested in building their own independent capacity to analyze issues and legislation. But if you care about representative democracy, you ought to be."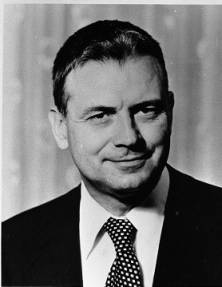 Access the complete essay here.
A history major and basketball standout at DePauw, Lee H. Hamilton was awarded the Presidential Medal of Freedom in 2015. He was inducted into the Capital One Academic All-America® Hall of Fame and has also received the Churchill Award for Statesmanship, the Eisenhower Medal for exceptional leadership, the Distinguished Service Award from the U.S. Association of Former Members of Congress, and the Franklin and Eleanor Roosevelt Institute Freedom From Fear Award, among many other honors. He's also a member of the Indiana Basketball Hall of Fame and DePauw's Athletic Hall of Fame.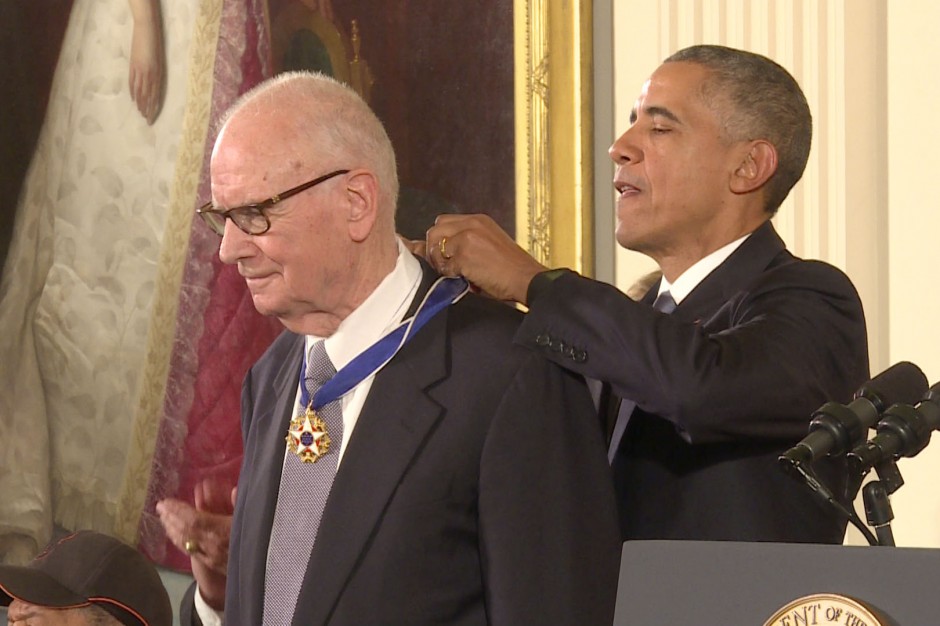 The New York Times' David Brooks opined of Hamilton, "The country is hungering for leaders like him: open-minded, unassuming centrists who are interested in government more than politics."
Congressman Hamilton has been a frequent visitor to his alma mater over the years. He delivered an Ubben Lecture on March 15, 2011 as well as his alma mater's commencement addresses in 1971 and 1998.
Back