Events & Recognition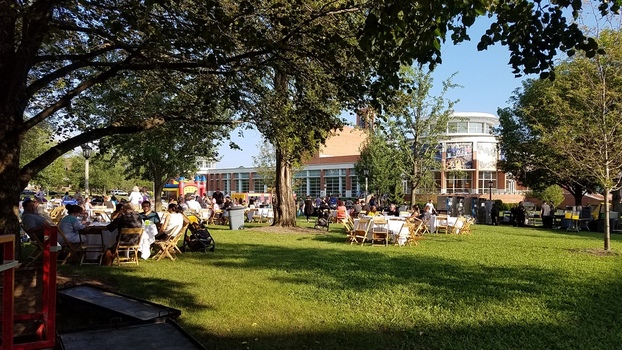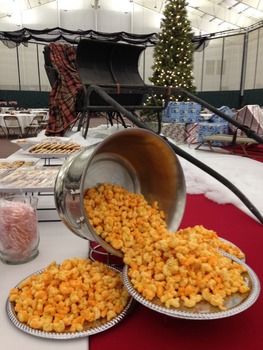 The Office of Human Resources sponsors employee events throughout the year, including:
Holiday Party
Each year the University celebrates the holiday season with a child-friendly party. A festive atmosphere and fun activities are brought together with yummy goodies for everyone. Current employees and retirees will receive an invitation to register children and grandchildren under 12 to receive a surprise! Join us in December for this opportunity to celebrate with family, colleagues and friends.
Staff Appreciation Reception
Each year a reception is held to honor staff who reached a milestone for their years of service during the academic year. We take this time to extend our sincere thanks to our DePauw staff for all of their contributions to the University. Attendees have an opportunity to enjoy each other's company while having Hors-d'oeuvres and conversation. Our honored guests are recognized and presented a gift for their dedication based on their years of service.