Richard E. Peeler Art Center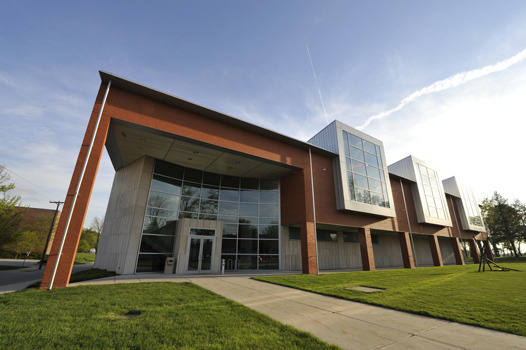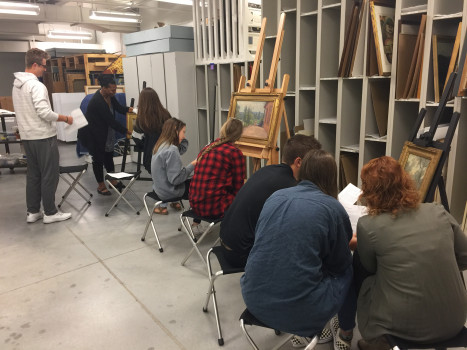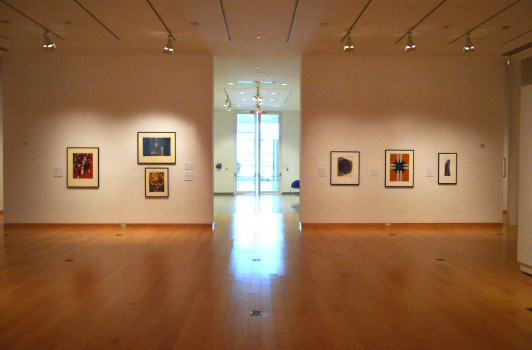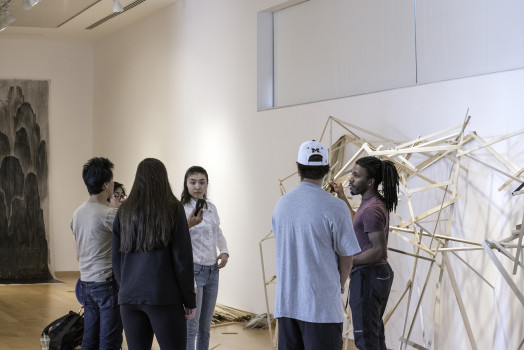 Designed by the internationally-acclaimed architect, Carlos Jiménez, professor at Rice University's School of Architecture, the Richard E. Peeler Art Center opened its doors in August, 2002 and was later dedicated during a ceremony on October 11, 2002.
The Peeler Art Center features three spacious galleries and hosts approximately 10 exhibitions annually. Included among the building's 80,000 square feet are three large exhibition spaces; a 90-seat auditorium with state-of-the-art acoustics, designed for public events, films and recitals; classroom and studio space for pottery, sculpture, painting and photography; and offices for the art department faculty. The building is the first in DePauw's history to be dedicated to the teaching, creation, and display of art.
The building is named for Richard E. Peeler, a 1949 graduate of DePauw. Peeler returned to his alma mater in 1958 to teach ceramics, sculpture, and photography. Following his retirement from DePauw in 1972, he and his wife Marj became full-time potters at their home and studio in Putnam County until his death in 1998.
Download a copy of the gallery brochure here.