Call for Artist Proposals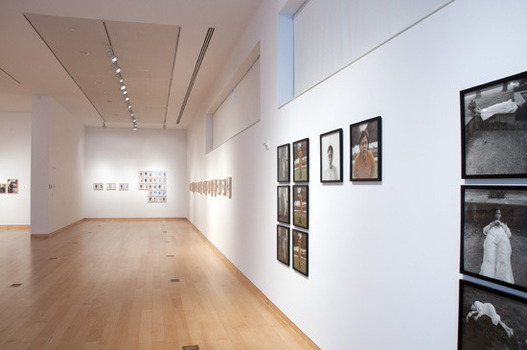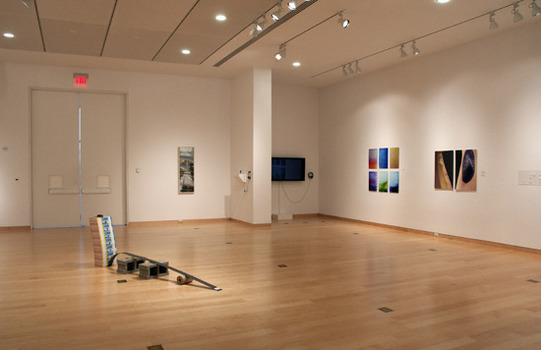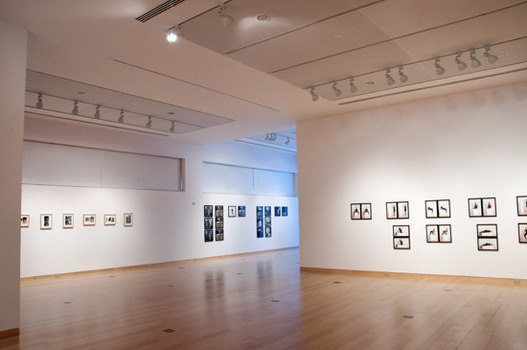 The Richard E. Peeler Art Center's exhibition committee reviews proposals from artists each fall for its Visual Arts Gallery, a 2,200 square foot exhibition space. Proposals for exhibitions that support the Gallery's educational and interdisciplinary mission are especially encouraged.
Deadline: Information received between October 1 of the previous year and September 15 of the current year will be considered during the current year's fall exhibitions committee meeting. Submissions received after October 1 but before September 15 will be considered during the next exhibits committee meeting.
Only painting and/or new media submissions will be considered for Fall 2018. If interested, please submit the following documents electronically:
- 10 jpgs, with image list
- a CV and artist's statement
- pdfs of catalogs and reviews, if available
Digital submissions are strongly preferred, and links to websites are also appropriate. Please submit digital submissions to craighadley@depauw.edu. If sending a packet and cd instead, please include a SASE if you would like your materials returned, and mail to:
Craig Hadley, Director/Curator, DePauw University - Richard E. Peeler Art Center, 10 West Hanna Street, Greencastle, IN 46135