Fulbright Award Will Send Josiah Rushing '13 to France This Fall
July 9, 2016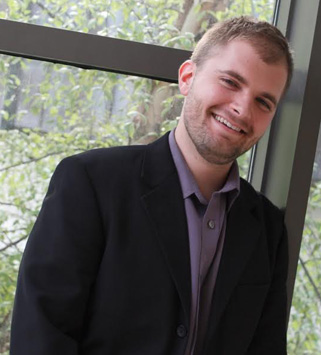 Josiah Q. Rushing, a 2013 graduate of DePauw University, is the recipient of a Fulbright Award for the 2016-17 academic year. Now a graduate student at the University of Cincinnati/Percussion Group Cincinnati, Rushing will travel to France to study with renowned percussionist Jean Geoffroy at the Conservatoire National Supérieur de Musique de Lyon (CNSMD).
He becomes the sixth member of the DePauw community to receive a Fulbright award this spring. Madeline N. Hawk '16 and Hattie E. Blair '16 will both spend the 2016-17 academic year teaching English in South Korea with English Teaching Assistantships (ETA) from the Fulbright U.S. Student Program. Justin Agrelo, a 2013 graduate of DePauw, will use an ETA to teach English in Argentina, while Shelby (Beasley) Guzzetta '14 will teach English in Poland. Eugene Gloria, professor of English, has received a Fulbright Lectureship Award and will be hosted in spring 2017 by Center for Creative Writing and Literary Studies at The Pontifical and Royal University of Santo Tomas, The Catholic University of the Philippines (UST).

"It is my aim to become a professional percussionist who is relevant in the 21st century," Rushing wrote in his Fulbright application. "Our current cultural and economic climate requires musicians to redefine their roles within communities, necessitating musicians to cross artistic and cultural borders, and go beyond playing their instruments. Successful 21st century musicians subsume duties as educators, advocates for art in non-musical environments, administrators of artistic programs, collaborators with other interdisciplinary artists, creators of planned or even spontaneous music, all with entrepreneurial expertise."
In France, Rushing plans to collaborate with the interdisciplinary participants within Professor Geoffroy's artist diploma program, which he says is unlike anything offered in America.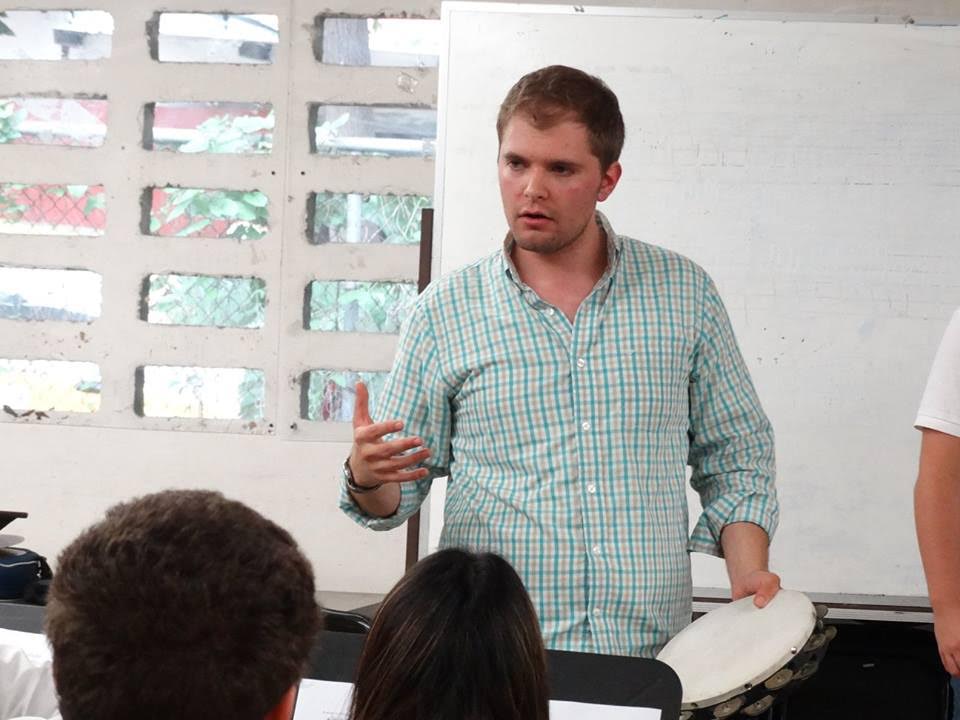 "Over the course of three semesters, the curriculum focuses on collaborative and entrepreneurial processes in being a 21st century musician. The program funnels various experiences towards the preparation of one main cross-artistic project. This one-year process includes coursework with M. Geoffroy, an ongoing journal, partnership with other student artists and musicians, regular meetings about the project development, and multi-media integration. Affiliation with CNSMD provides the artistic community, instruments, library resources, technology, and space to experiment with explorative concert programs. A key resource in this program is M. Geoffroy's Scène RecherchE, an ensemble that serves as a musical laboratory. The members of this ensemble include musicians and other students in diverse artistic fields utilizing multimedia, improvisation, and interdisciplinary interpretations of music and artistic productions. M. Geoffroy oversees this collaborative process, which allows one a chance to connect in a hands- on environment with student artists within this unique community."
A music performance major and French minor at DePauw, Rushing spent a semester studying in Paris as an undergraduate. His letter noted the impact the teaching of Amy Lynn Barber, the former dean of the DePauw University School of Music, who retired at the end of the 2014-15 academic year.
The goals for Rushing's Fulbright experience include creating a musical project that serves young audiences in Lyon, one that "will reflect the historical French and American interrelated contributions in percussion literature, the industrial footprint on percussion music and on communities like Lyon, and my vision for a revitalized musical experience through interdisciplinary means," he wrote. "The repertoire that I bring from the U.S. will be programmed alongside the French repertoire I am studying in light of their historical and musical connections. In particular, these connections will reflect the composer-performer and cross-cultural exchanges that existed between France and the U.S. as percussion music was developing."
The ultimate goal of Rushing is to teach percussion at the University level, "an ideal platform to cultivate the spirit of art and ideas within the culture of a modern-day community."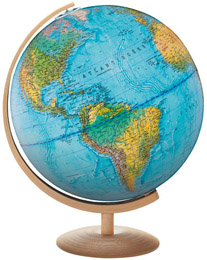 The Fulbright Program is the flagship international educational exchange program sponsored by the U.S. government. The primary source of funding for the Fulbright Program is an annual appropriation made by the U.S. Congress to the U.S. Department of State, Bureau of Educational and Cultural Affairs. Participating governments, host institutions, corporations, and foundations in foreign countries and in the United States also provide direct and indirect support. Recipients of Fulbright grants are selected on the basis of academic or professional achievement, as well as demonstrated leadership potential in their fields. The program operates in over 160 countries worldwide.
The Fulbright Program awards approximately 8,000 grants annually. More than 360,000 individuals have participated in the program since its inception.
Learn more here.
DePauw University is listed among the "Top Producers of Fulbright Awards for U.S. Students, 2015-16" in the Chronicle of Higher Education. DePauw has been cited as one of the USA's top producers of Fulbright Fellows five consecutive times and in nine of the last 10 years.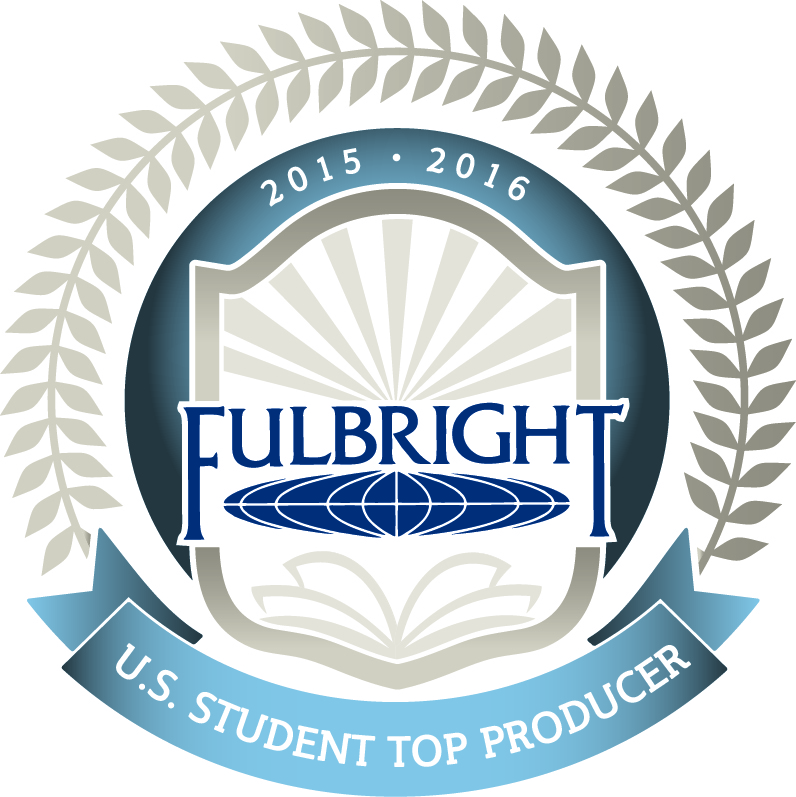 See the names of DePauw's Fulbright recipients here or visit the University's Fulbright page.
DePauw students and alumni who are interested in applying for Fulbright Awards may contact Jason D. Fuller, associate professor and chair of religious studies and director of the Asian studies program, or Kate Knaul, assistant dean of experiential learning and director of national fellowships and awards.
DePauw University ranks #4 among the nation's baccalaureate institutions in the number of students who studied abroad in 2013-14, according to the 2015 Open Doors Report on International Educational Exchange. Read more here.
Back