Prof. Eugene Gloria Receives Fulbright Lecturer Award
April 20, 2016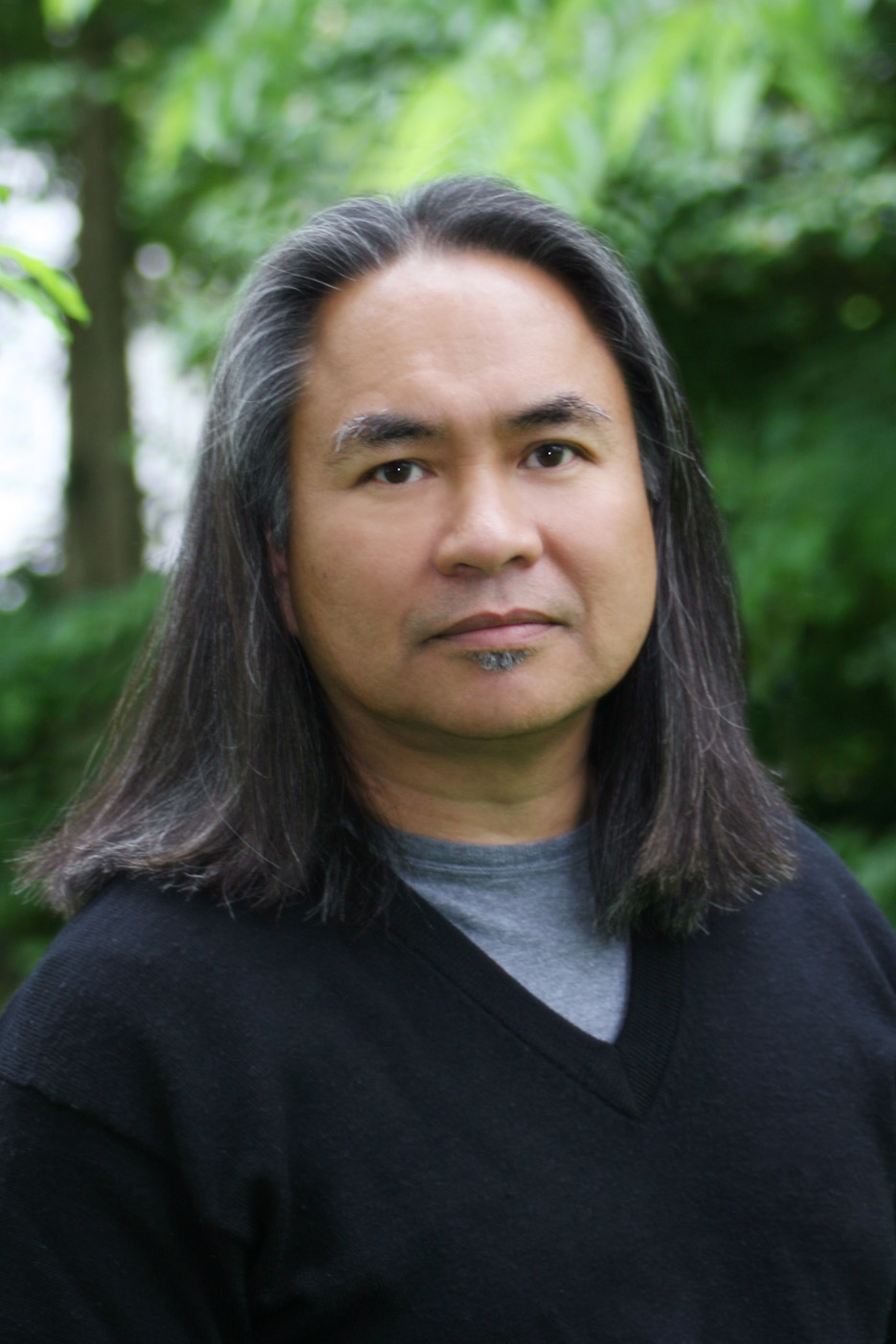 Eugene Gloria, professor of English at DePauw University, has received a Fulbright Lecturer Award to travel to Manila, Philippines, where he will be hosted by the Center for Creative Writing and Literary Studies at The Pontifical and Royal University of Santo Tomas, The Catholic University of the Philippines (UST). During the spring 2017 semester, Professor Gloria will teach undergraduate and graduate students, give a public reading, and conduct research related to a new collection of poetry.
Founded in 1611, UST is the oldest extant university charter in the Philippines and in Asia and has long been associated with many of the Philippines' most prominent writers and artists, including national hero José Rizal.
Gloria, who teaches creative writing and English literature at DePauw, is a noted poet who received the 2013 Anisfield-Wolf Book Award for My Favorite Warlord. He has also authored Hoodlum Birds (2006) and Drivers at the Short-Time Motel (2000). His other honors and awards include a National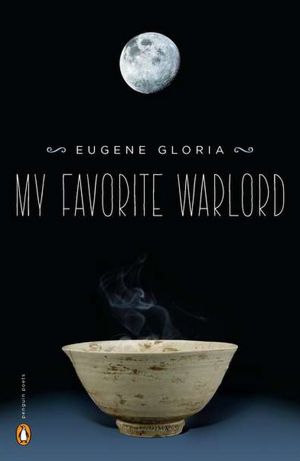 Poetry Series selection, an Asian American Literary Award, a Fulbright Research Grant, a San Francisco Art Commission grant, a Poetry Society of America award, and a Pushcart Prize.
Gloria becomes the fourth member of the DePauw community to receive a Fulbright award this spring. Madeline N. Hawk '16 and Hattie E. Blair '16 will both spend the 2016-17 academic year teaching English in South Korea with English Teaching Assistantships (ETA) from the Fulbright U.S. Student Program. Justin Agrelo, a 2013 graduate of DePauw, will use an ETA to teach English in Argentina.
Sponsored by the U.S. Department of State and established in 1946, the Fulbright U.S. Student Program competition aims to increase mutual understanding among nations through educational and cultural exchange while serving as a catalyst for long-term leadership development. Recipients of Fulbright grants are selected on the basis of academic or professional achievement, as well as demonstrated leadership potential in their fields. The program operates in more than 160 countries worldwide.

The Fulbright Program awards approximately 8,000 grants annually. More than 360,000 individuals have participated in the program since its inception.
Learn more here.
DePauw University is listed among the "Top Producers of Fulbright Awards for U.S. Students, 2015-16" in the Chronicle of Higher Education. DePauw has been cited as one of the USA's top producers of Fulbright Fellows five consecutive times and in nine of the last 10 years.
See the names of DePauw's Fulbright recipients here or visit the University's Fulbright page.
DePauw students and alumni who are interested in applying for Fulbright Awards may contact Jason D. Fuller, associate professor and chair of religious studies and director of the Asian studies program, or Kate Knaul, assistant dean of experiential learning and director of national fellowships and awards.
DePauw University ranks #4 among the nation's baccalaureate institutions in the number of students who studied abroad in 2013-14, according to the 2015 Open Doors Report on International Educational Exchange. Read more here.
Back