Challenges Facing CBS News Analyzed by Media Studies Prof. Jeff McCall '76
January 8, 2019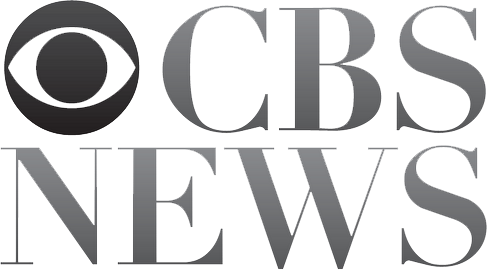 The move by CBS News to make veteran producer Susan Zirinsky the president of the division "makes sense on several levels," according to DePauw University's Jeffrey M. McCall. The professor of communication tells Fox News that Zirinsky "has been at CBS for a long time and understands the history and legacy of the once proud network."
With sagging ratings and recent controversies at the network, Dr. McCall says a turanround won't be easy or quick. "Most viewers today have little awareness that CBS was once the dominant broadcast voice in news," he says. "Only senior citizens know anything about the CBS glory days of Murrow, Cronkite and the other greats. So, first off, she has to explain to the news-consuming public that CBS intends to reclaim its historic place of journalism significance. That won't be easy because CBS has become rather insignificant on the broadcast news stage, with the exception of 60 Minutes."
McCall, who authored the book Viewer Discretion Advised: Taking Control of Mass Media Influences, adds, "A key for the top CBS brass will be to be patient and let Zirinsky take the measured steps it will take to restore credibility and competitiveness. Rebuilding the CBS brand won't happen with gimmicks and stunts. It will take real reporting delivered by seasoned journalists."
Access the complete article here.
Jeff McCall is a 1976 graduate of DePauw and a former journalist. The professor is regularly quoted in stories on media matters and his column on the dangers journalists face appeared in The Hill last week. On January 3 McCall was on Southern California's KPCC to discuss a study on media consumers and perceived bias. A clip is embedded below.
Back