Barbara Kingsolver's recent collection of poems includes one titled "How to Be Hopeful." It's the same title as her 2008 commencement address at Duke University.
Who better to contribute to DePauw Magazine's How-To Issue than someone who has ventured there? Well, there's that, plus she's the bestselling author of 16 books.
And who better to tell us how to save a life than an emergency room physician; how to find peace at death than an end-of-life coach?
DePauw has a fascinating array of accomplished alumni and faculty members. We imposed on a few of them to tell us how they do what they do.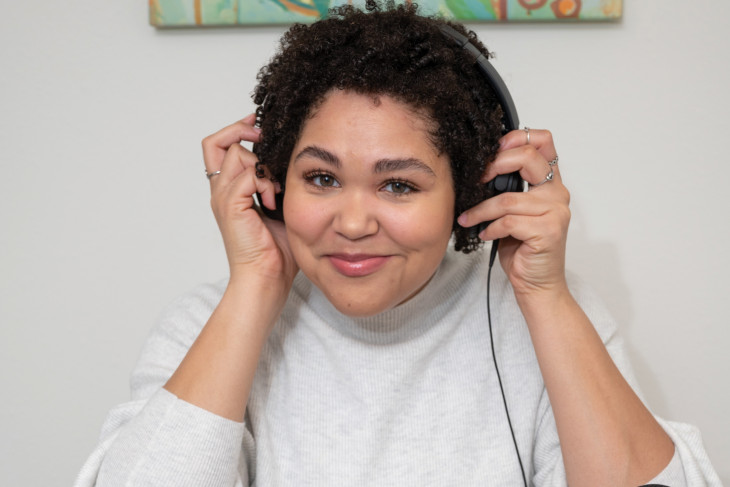 How to be creative in a crisis
Coming April 20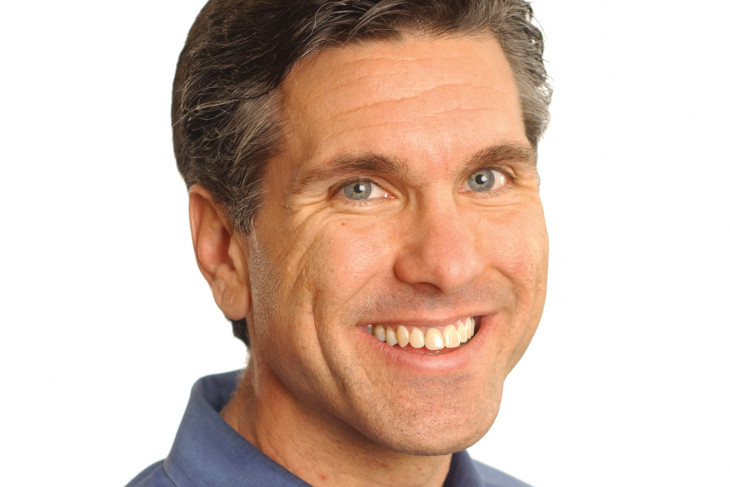 How to do well by doing good
Coming April 20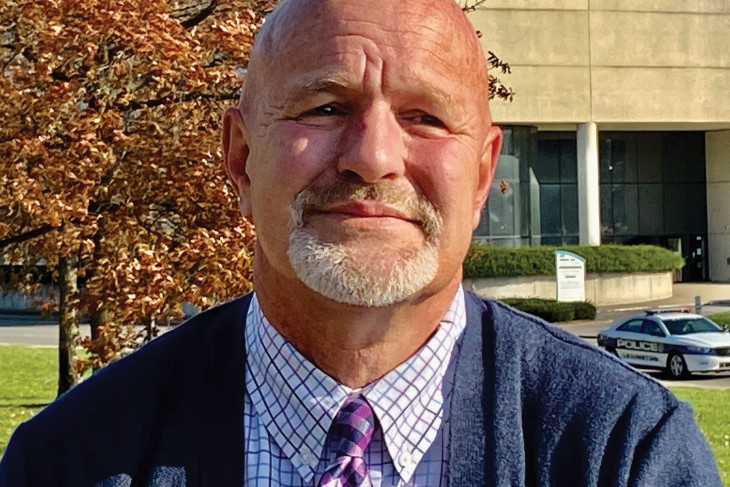 How to reckon with the past
Coming April 27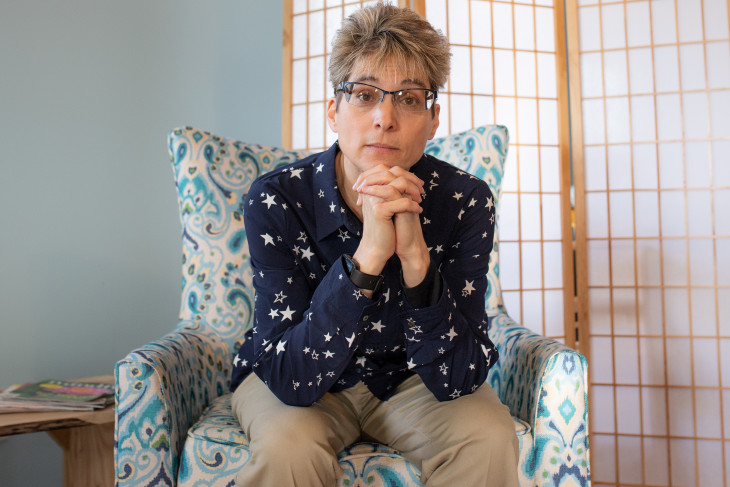 How to die peacefully
Coming April 27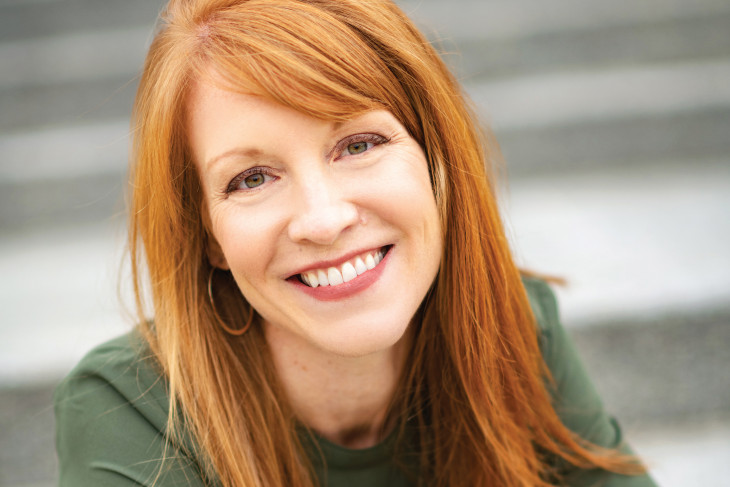 The Bo(u)lder Question by Maureen Knudsen Langdoc
Coming May 4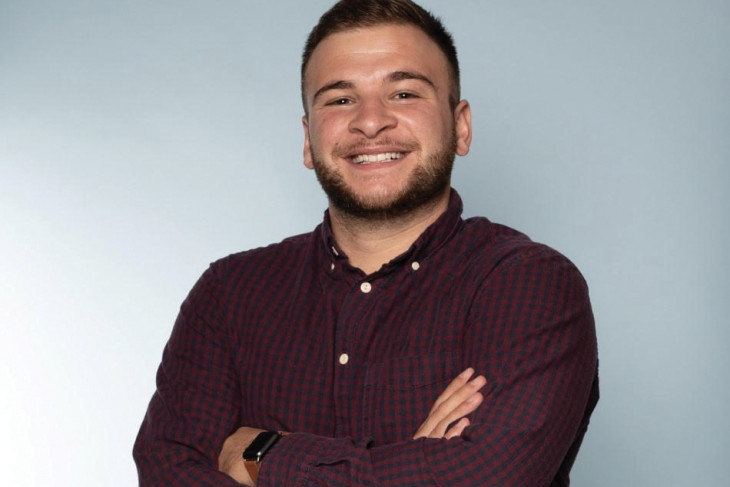 First Person by Nate Spangle '19
Coming May 4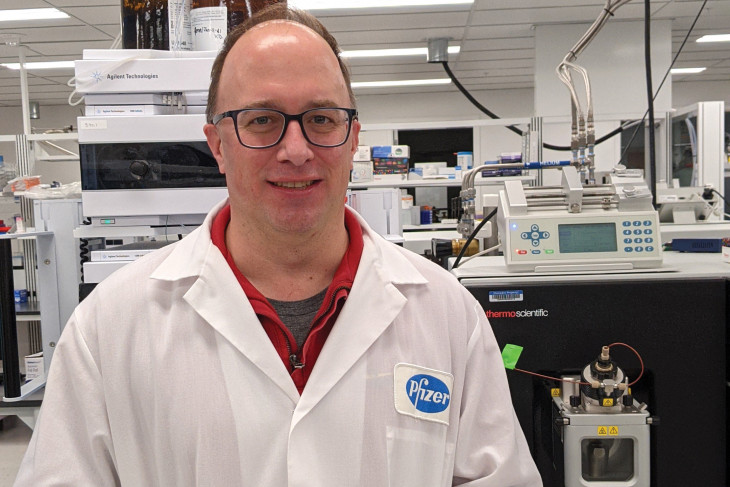 Leaders the World Needs: Dixon '01 and Gau '96
Coming May 4
DePauw Magazine
Spring 2021
A GATHERING PLACE FOR STORYTELLING ABOUT DEPAUW UNIVERSITY
Whether we are writing about the intellectual challenge of our classrooms, a campus life that builds leadership, incredible faculty achievements or the seemingly endless stories of alumni success, we think DePauw has some fun stories to tell.

101 E. Seminary St.
Greencastle, IN, 46135-0037
(765) 658-4416

News and Media