DePauw University's Pre-College Study Abroad Program
Committed to immersion in language learning, solidarity through service, and engaging students as global citizens.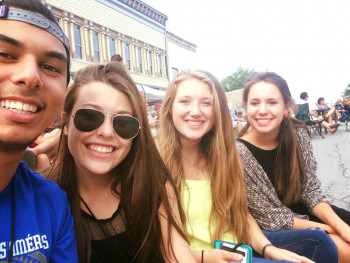 Servicio en las Américas is a program designed for incoming first-year DePauw students interested in social justice, international curiosity, intellectual challenges, and the Spanish language. You will have the opportunity to immerse yourself in a five-week intensive summer program on DePauw's campus and in an international setting prior to the beginning of the academic year.
This program was made possible by a generous gift and ongoing commitment to an international education by Steven L. Trulaske, a 1979 alumnus. The Steve Trulaske International Scholarship Fund covers 100% of program related expenses for students selected to participate on this one-of-a-kind pre-college study abroad program. .
The Five Pillars of Servicio: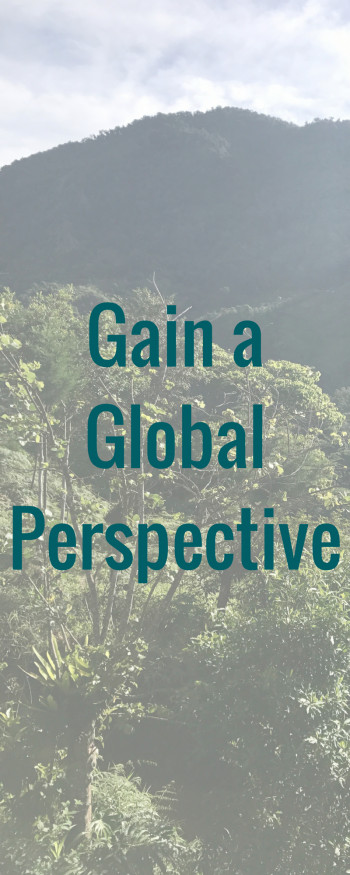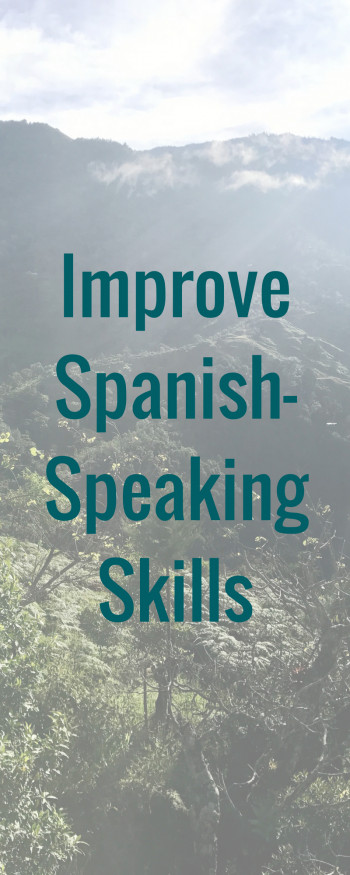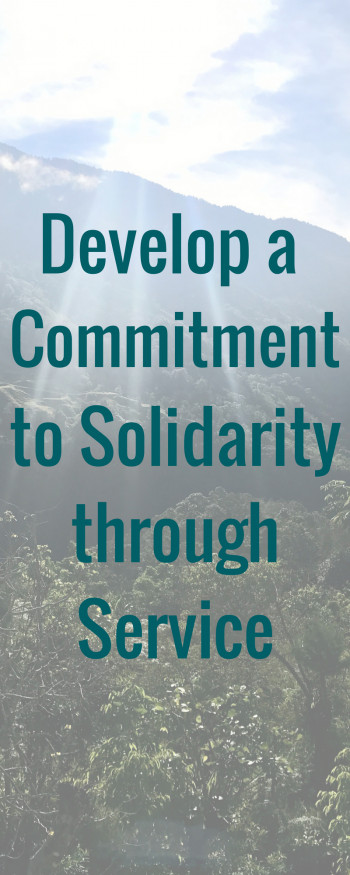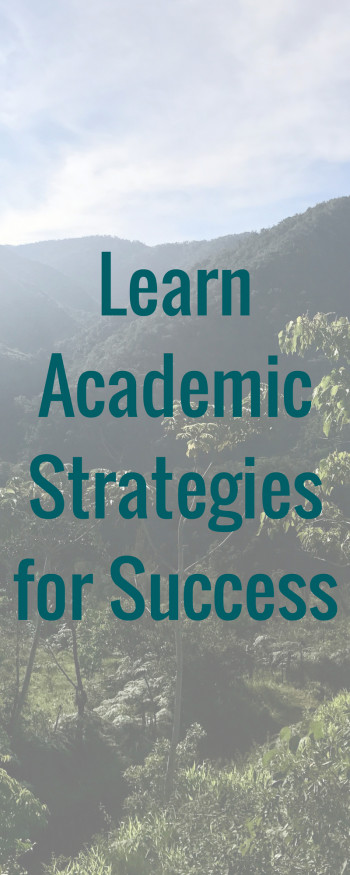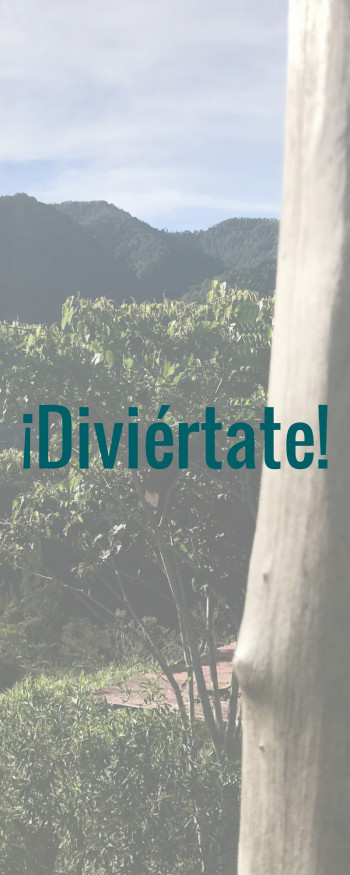 For additional information about applying to Servicio en las Américas, contact the Admissions Office.
Questions about program details can be directed to the Hubbard Center.

For questions, CALL 765-658-4622, OR EMAIL servicio@depauw.edu