DePauw University's Pre-College Study Abroad Program
Committed to immersion in language learning, solidarity through service, and engaging students as global citizens.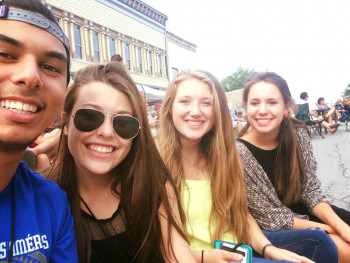 The Bob Hershberger Servicio Program is designed for incoming first-year DePauw students interested in social justice, international curiosity, intellectual challenges, and the Spanish language. You will have the opportunity to immerse yourself in a four-week intensive summer program both on DePauw's campus and off-campus, in Costa Rica, in late June & July, prior to the beginning of the academic year.
Applications for Servicio 2023 can be found here! Contact your admissions counselor for more details or hear from a previous participant!

---
"Hello! My name is Ja'el and I have had the privilege of being a student of Servicio in the 2018 cohort and a leader of the 2021 cohort. When I arrived freshman year, I was not proficient in Spanish. I realized pretty quickly that my ability to construct sentences and express myself was limited once we did the initiation and I had to speak only in Spanish."
Read more about Ja'el's experience with Servicio here...
---
This program was established in 2007 by Bob Hershberger, Professor of Modern Languages, made possible by a generous gift and ongoing commitment to an international education by Steven L. Trulaske, a 1979 alumnus. The Steve Trulaske International Scholarship Fund covers 100% of program related expenses for students selected to participate on this one-of-a-kind pre-college study abroad program.
The Five Pillars of Servicio: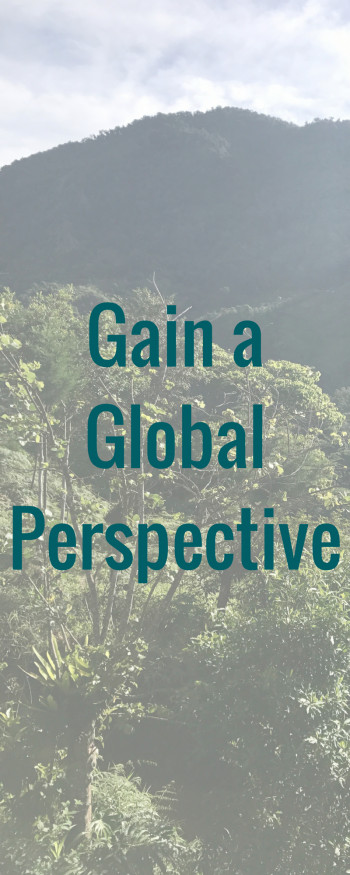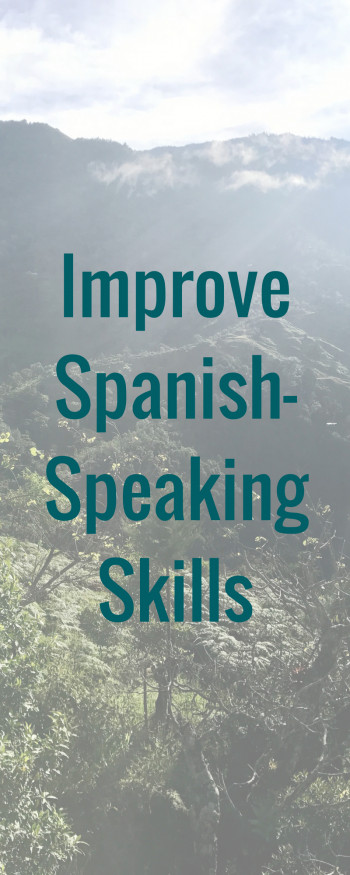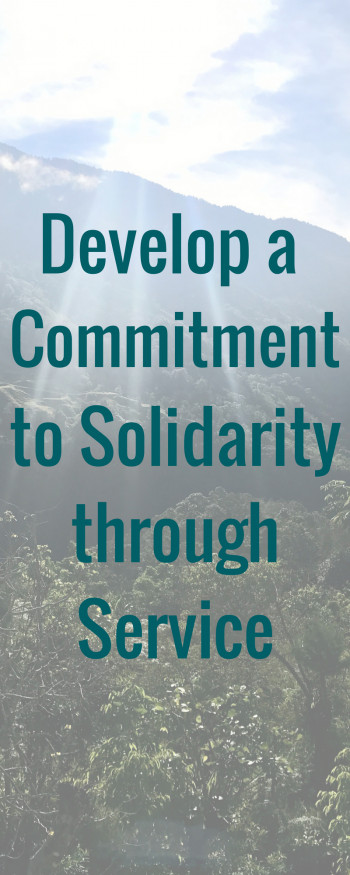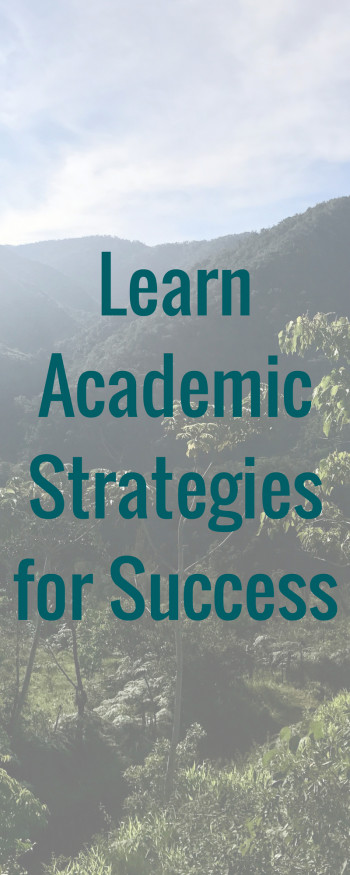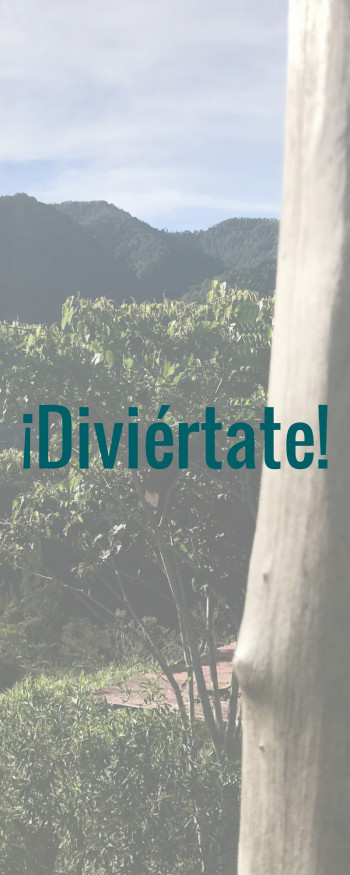 For additional information about applying to the Bob Hersberger Servicio Program, contact the Admissions Office.
Questions about program details can be directed to the Hubbard Center.

For questions, CALL 765-658-4622, OR EMAIL servicio@depauw.edu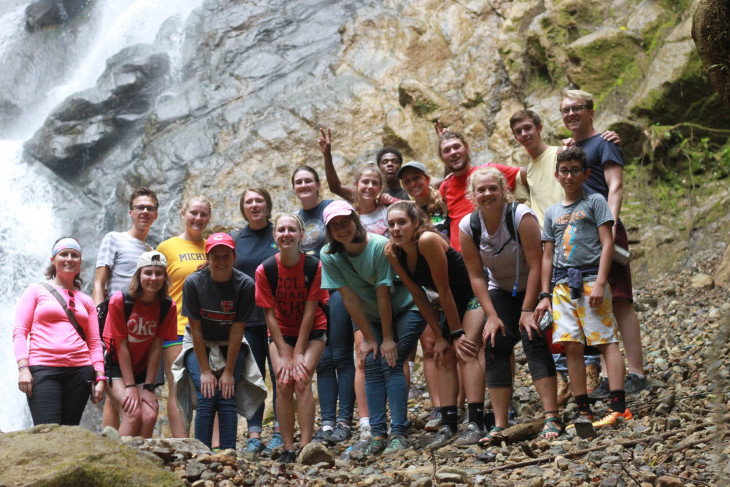 The Hubbard Center Off-Campus study program allowed me to travel to Costa Rica as an incoming first-year student as part of the Bob Hershberger Servicio Program.  The Steve Trulaske (1979 alumnus)  International Scholarship Fund covered 100% of the program expenses which enabled me to have this amazing global experience." - Alex '22