Winter/Spring 2016 Events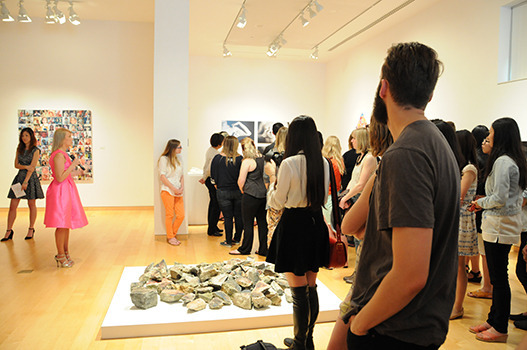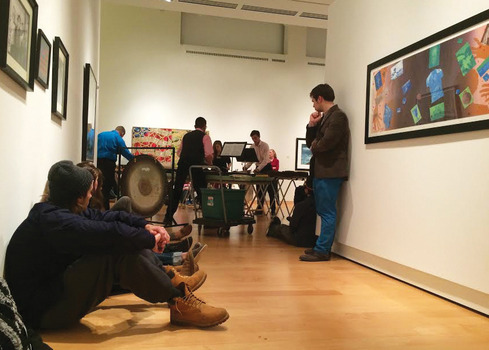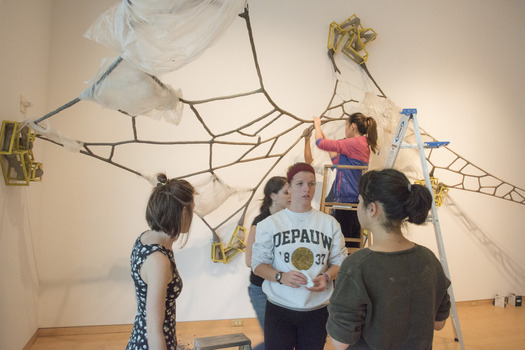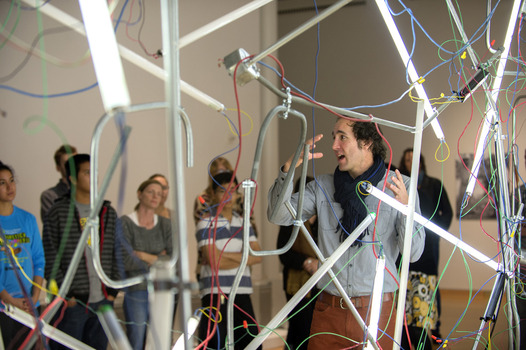 The Peeler Art Center galleries are proud to present a variety of free programs for students, faculty, staff, and the public each year. These events range from workshops and hands-on demonstrations to lectures and performances. All events are free and open to the public unless otherwise noted. For more information about a particular event, including special accommodations, please contact Misti Scott: mscott@depauw.edu or 765-658-4336.
Percussion@Peeler: StereoType
Wednesday, May 4, 2016, 6:30 – 7:30pm
Peeler Art Center, University Gallery (lower level)

The DePauw Percussion Ensemble presents its annual program of contemporary solo and chamber works for percussion, composed and improvised, in a non-traditional concert setting. Directed by Dr. Bonnie Whiting Smith, the one-hour performance fuses contemporary art and music in the galleries at Peeler. Refreshments will be served following the event.