Spring 2020 Events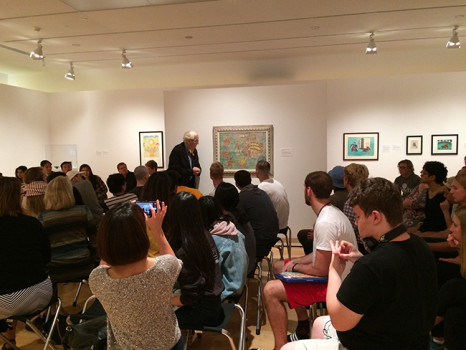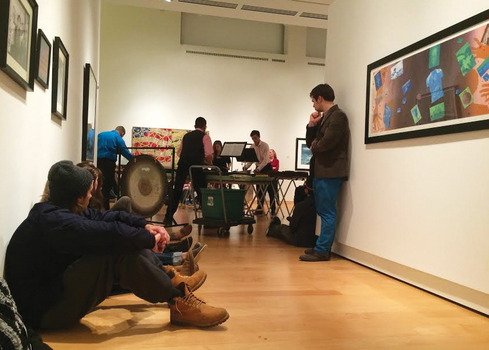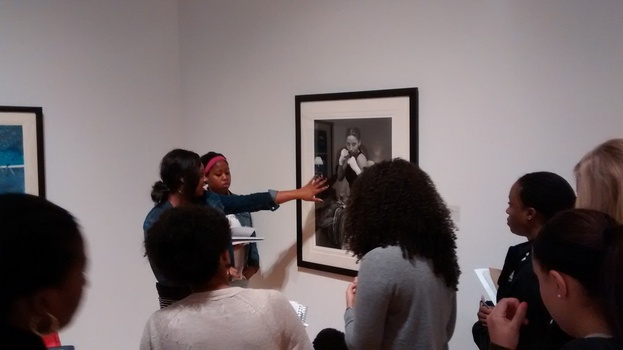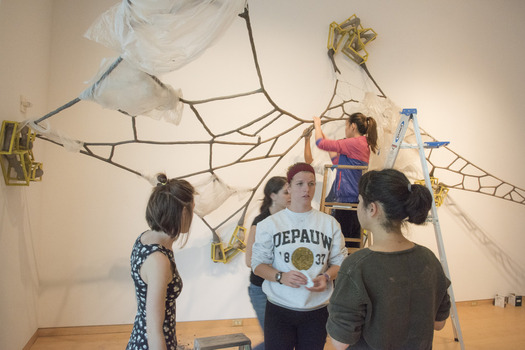 The Peeler Art Center galleries are proud to present a variety of free programs for students, faculty, staff, and the public each year. These events range from workshops and hands-on demonstrations to lectures and performances. All events are free and open to the public unless otherwise noted. For more information about a particular event, including special accommodations, please contact Misti Scott: mscott@depauw.edu or 765-658-4336.
Opening Reception and Awards Presentation for the 2020 Juried Student Exhibition

Thursday, January 30, 2020, 4:15pm
Peeler Art Center, Visual Arts Gallery

The Annual Juried Student Art Exhibition features works created by current DePauw students enrolled in studio art courses. The 2020 exhibition is juried by David Anthony Ondrik, Lecturer in Photography at Indiana University.

Free and open to the public. Refreshments will be provided.

Gallery Talks for Faculty Exhibition
Wednesday, March 12, 2020, 11:40am
Peeler Art Center, Visual Arts Gallery

A tri-annual exhibition featuring recent work by members of the DePauw University studio art faculty.

Senior Art Exhibition: Artist Talks and Opening Reception
Friday, April 24, 2020, 5 pm
Peeler Art Center, Visual Arts Gallery

An annual exhibition featuring the work of graduating senior studio art majors.