Spring 2019 Events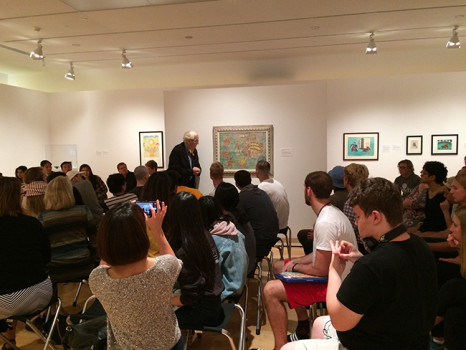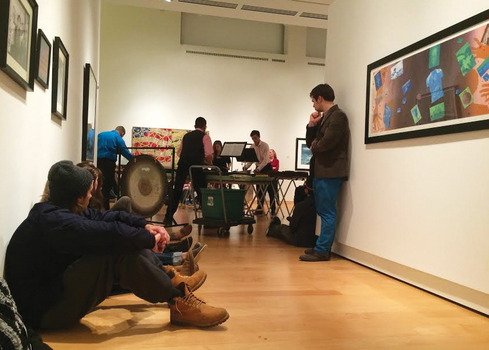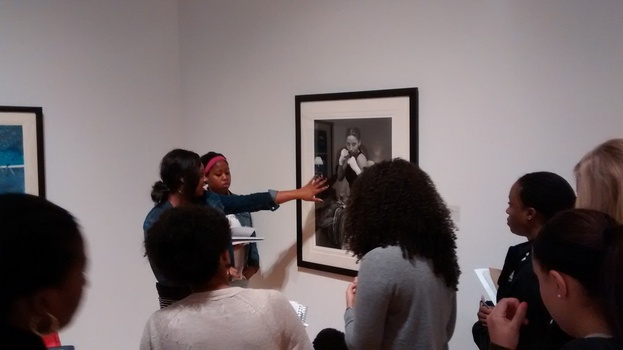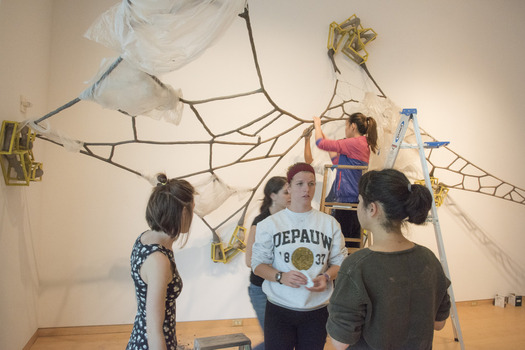 The Peeler Art Center galleries are proud to present a variety of free programs for students, faculty, staff, and the public each year. These events range from workshops and hands-on demonstrations to lectures and performances. All events are free and open to the public unless otherwise noted. For more information about a particular event, including special accommodations, please contact Misti Scott: mscott@depauw.edu or 765-658-4336.
No current events. Please see "Upcoming Exhibits" for upcoming exhibitions at Richard Peeler Art Center.
Current Exhibition information at the Richard Peeler Art Center is available here. For information about the Galleries at Emison please click here. For driving directions, please click here.