2022 Events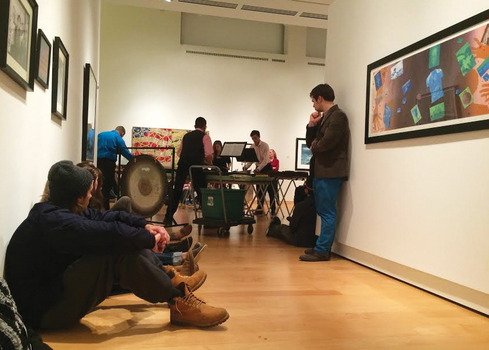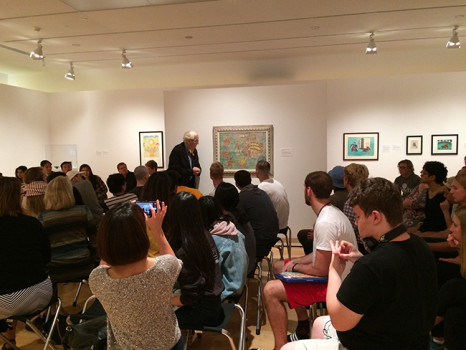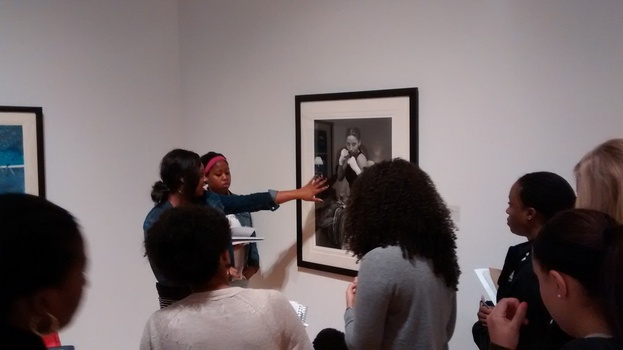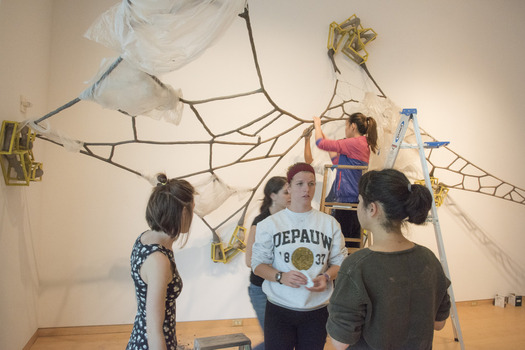 The Peeler Art Center galleries are proud to present a variety of free programs for students, faculty, staff, and the public each year. These events range from workshops and hands-on demonstrations to lectures and performances. All events are free and open to the public unless otherwise noted. For more information about a particular event, including special accommodations, please contact Misti Scott: mscott@depauw.edu or 765-658-4336.
Many Pastorals: Opening Reception
Saturday, June 4, 2022, 2 -5 pm
Peeler Art Center

The pastoral is an idea; a landscape that lives in the mind, in memory, and in the utopian impulse. Please come and celebrate with us in person!
Ralph Arnold: Curatorial talk
Saturday, September 26, 2022, 4:15 pm
Peeler Art Center , University Gallery (lower level)

Ralph Arnold made photo collages that appropriated and commented upon mass media portrayals of gender, sexuality, race and politics. Greg Foster-Rice, Associate Professor at Columbia College, will have a curatorial talk about the exhibition.