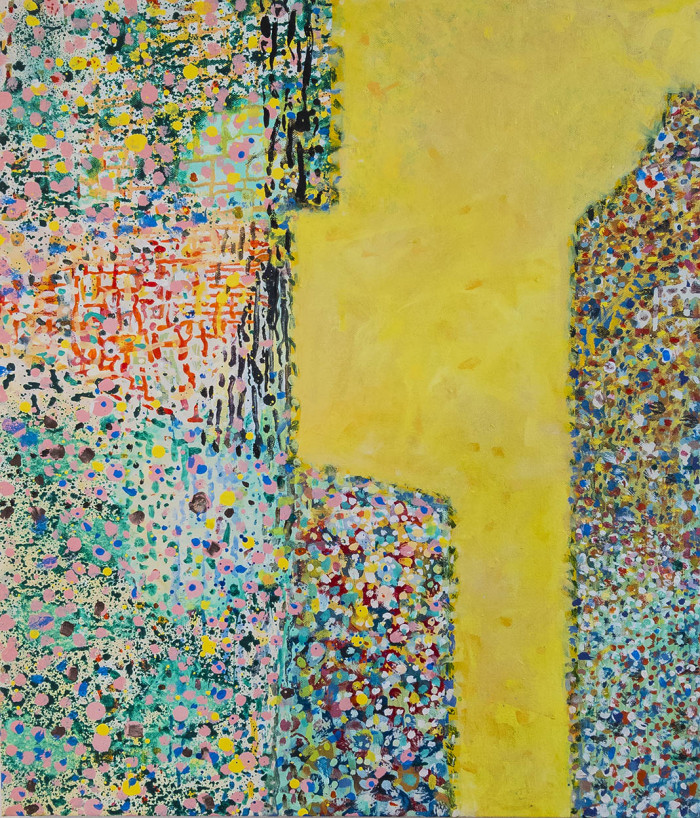 Cecily Kahn
Laughter and Forgetting, 2017
Oil on canvas
Courtesy of the artist

Blurring Boundaries: The Women of American Abstract Artists traces the extraordinary contributions of the female artists within the American Abstract Artists group, from the founders to today's practicing members. Through fifty-four works, BlurringBoundaries explores the artists' astounding range of styles, including their individual approaches to the guiding principles of abstraction: color, space, light, material, and process.

To view the exhibition virtually, go here.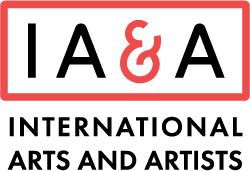 Blurring Boundaries: The Women of American Abstract Artists, 1936-Present was organized by The Clara M. Eagle Gallery, Murray State University, Murray, KY and the Ewing Gallery, The University of Tennessee, Knoxville, TN and is toured by International Arts & Artists, Washington, DC