Award-Winning Documentary Filmmaker David C. Taylor Here March 5
February 24, 2008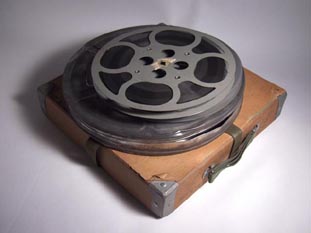 February 24, 2008, Greencastle, Ind. - Peabody Award-winning documentary film producer David C. Taylor will be the Gertrude and G.D. Crain Jr. Lecture Series' third guest of the spring semester. Taylor will come to the DePauw University campus on Wednesday, March 5, to participate in a conversation with Ken Bode, Eugene S. Pulliam Distinguished Visiting Professor of Journalism. The event begins at 4:15 p.m. in the auditorium of the Richard E. Peeler Art Center and is free and open to the public.
David C. Taylor has made more than 100 independent films and programs. Among his projects, Taylor was producer/director on the five part BBC series Wheeler on America; Cancer Wars, which aired on PBS; The Johnson Tapes (Channel 4 London/History Channel/TLC); and the A Presidency Revealed series (History Channel).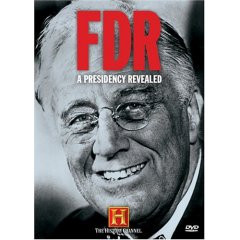 Taylor won the George Foster Peabody Award for Excellence in Journalism in 1987 for Hello Mr. President: LBJ after Dallas, and in 2004 won a national Emmy Award for Chasing Demons, a film which explored the rivalry between LBJ and Robert F. Kennedy. His many other honors include three Bronze Eagle Awards, a trio of New York Film Festival Awards, and a Royal Television Society Award.
"There are many good reasons to watch this absorbing program written and produced by the veteran presidential documentarian David C. Taylor," opined the Miami Herald of Nixon: A Presidency Revealed. "It casts aside the usual Nixon-bashing clichés to offer an intelligent and insightful perspective on one of the most paradoxical presidencies in American history."
Of JFK: A Presidency Revealed, the Kansas City Star wrote, "Easily the best History Channel special I've ever watched. David Taylor brings Kennedy to life through his pungent writing, sharp editing an astonishing range of talk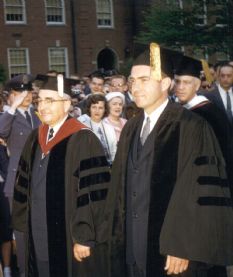 ing heads." The Wichita Eagle weighed in: "The producer/ writer, David C. Taylor has come up with a remarkable portrait of a flawed giant. A balanced picture of JFK. Fascinating without being sensational, informative without being pedantic. It's detailed but doesn't get bogged down in dry historical footnotes." (at left: Richard M. Nixon at DePauw, May 11, 1957)
The Gertrude and G.D. Crain Jr. Lecture Series honors Mr. Crain's parents. Richard M. Cohen, author of Strong at the Broken Places: Voices of Illness, a Chorus of Hope, spoke February 11. David W. James, Assistant United States Secretary of Labor for Public Affairs and 1994 graduate of DePauw University, was a February 18 guest.
Other previous Crain Lecturers have included: Indiana Governor Mitch Daniels (pictured with Professor Bode at right); David Keene, chair of the American Conservative Union; Roger Wilkins, a noted civil rights leader, historian, and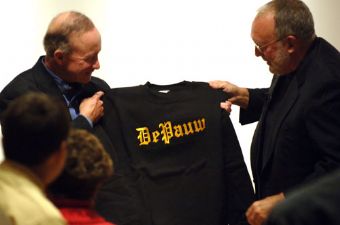 Pulitzer Prize-winning journalist; military sociologist Charles Moskos; Pulitzer Prize-winning novelist Richard Ford; Father Richard P. McBrien, Crowley-O'Brien Professor of Theology at the University of Notre Dame and a consultant to ABC News for papal events; political analyst Charlie Cook; Wall Street Journal reporter and 1996 DePauw graduate Aaron Lucchetti; veteran political columnist Jack Germond; Samantha Power, author of A Problem from Hell: America and the Age of Genocide; Emily Wax, Africa bureau chief of the Washington Post, and her husband, Raymond Thibodeaux, who also covers the region for Cox News, Voice of America and the Boston Globe; historian Douglas Brinkley, author of Tour of Duty: John Kerry and the Vietnam War; and Joe Trippi, who managed Howard Dean's presidential campaign.
Back